Metallic Watering Can
Regular price

Sale price

$45.00
Production Description

Uniquely designed to be a functional + contemporary art piece for the plant lover's home. Made of stainless steel, it's also rust-resistant, so you can rest assured with water on hand. The 360ª design of the handle allows you to reach the soil with ease.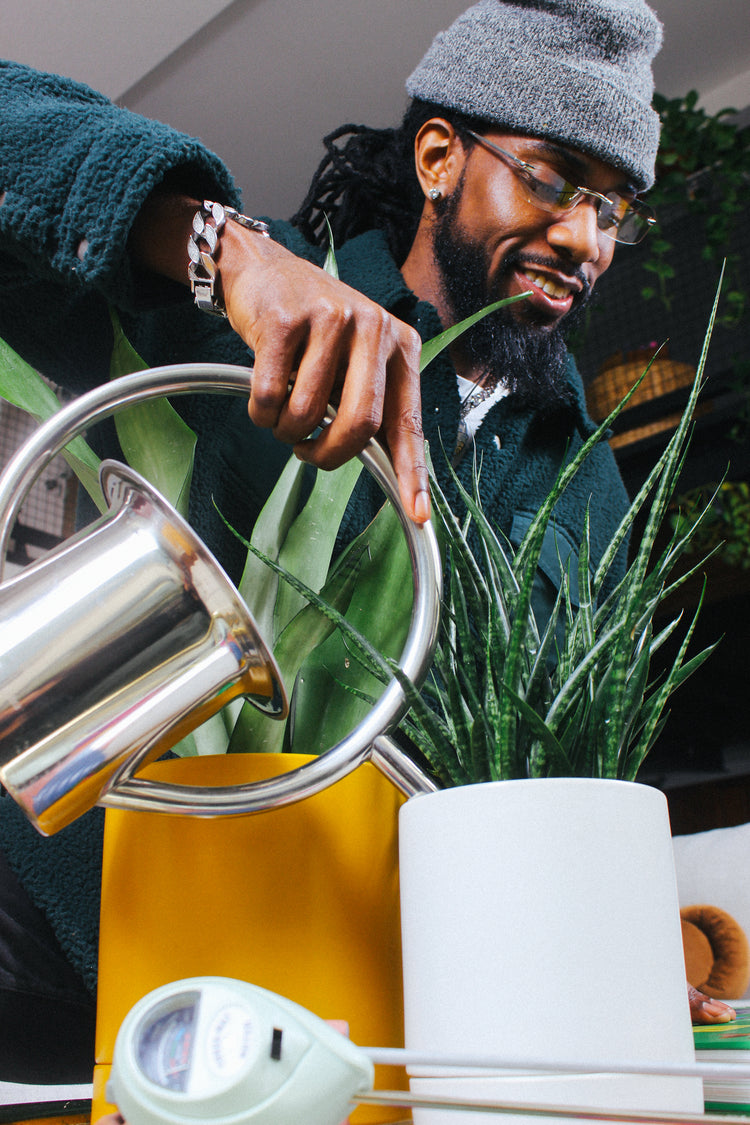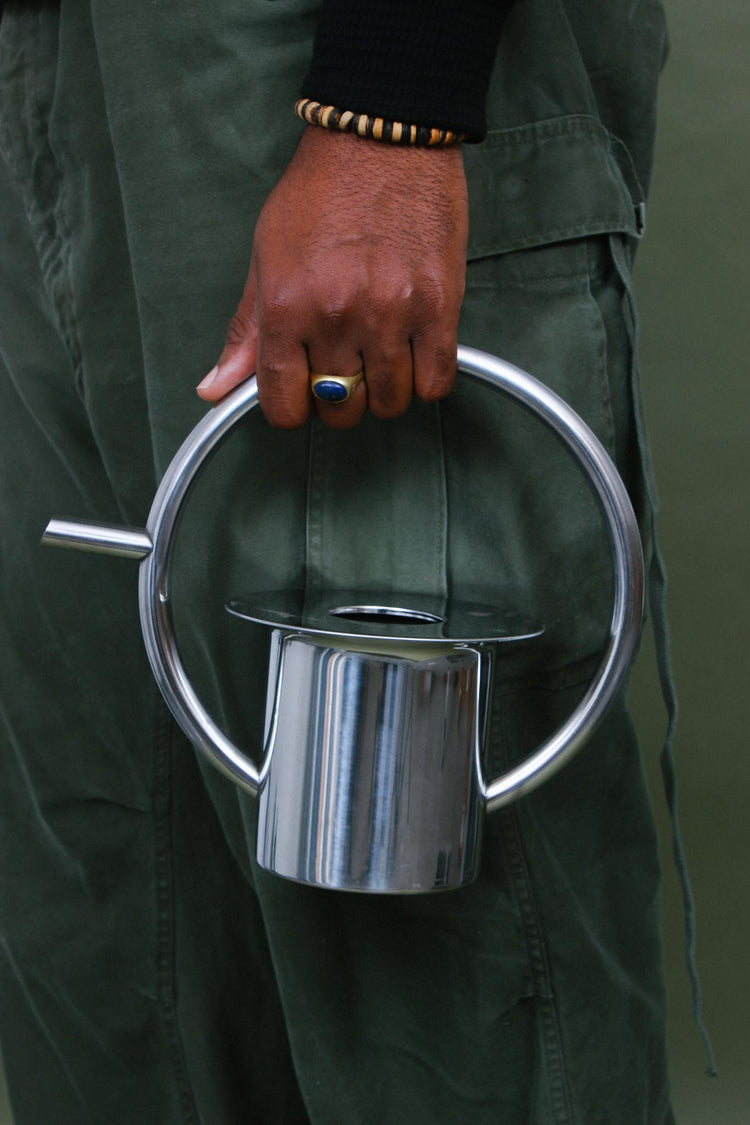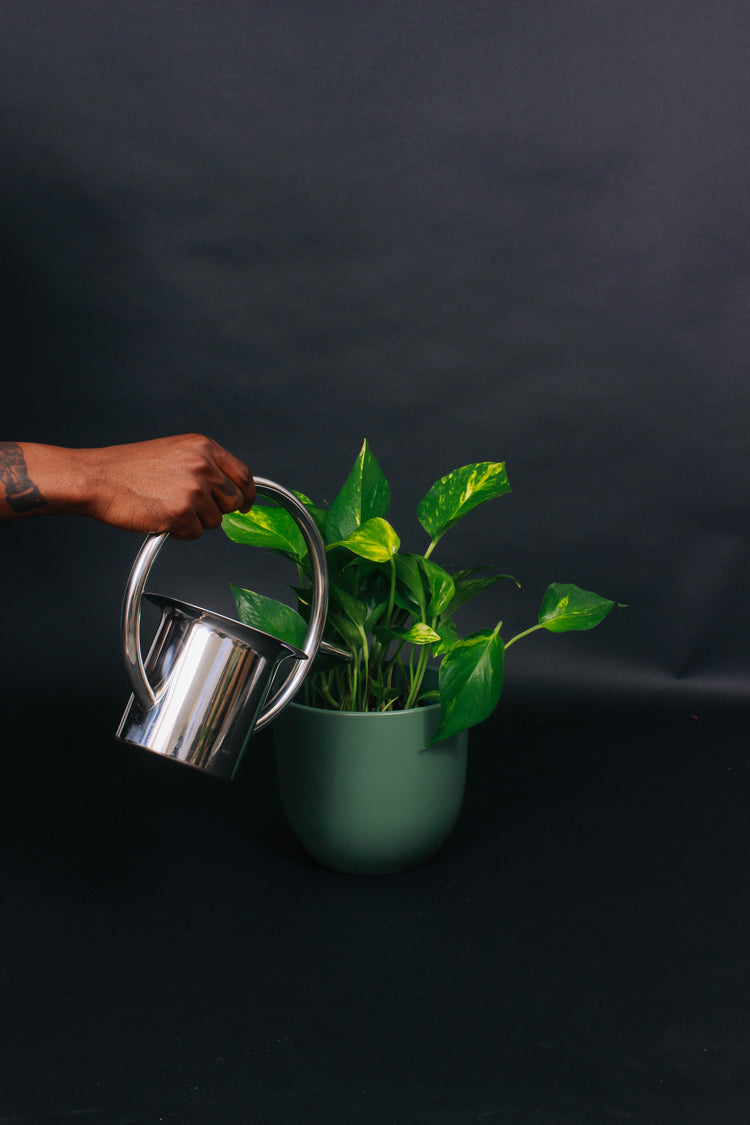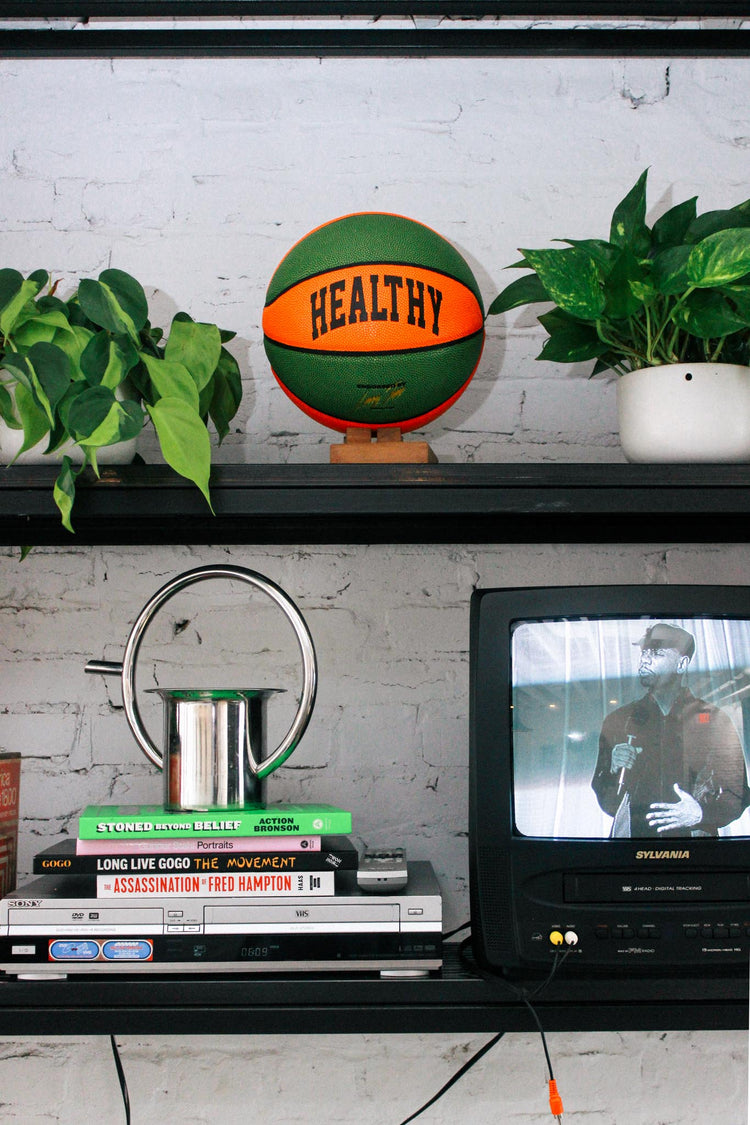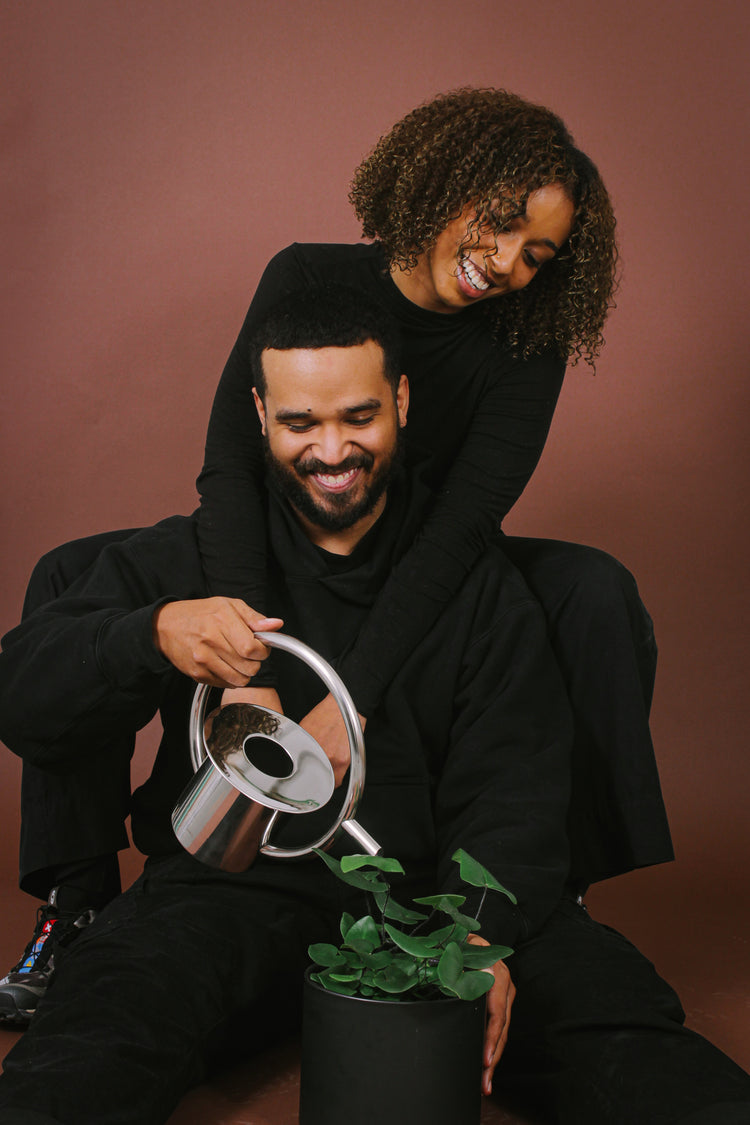 A handy tool that also looks great perched on a shelf, the Metallic Watering Can stands out in your home + routine. This is the perfect sidekick for fertilizer treatments, letting tap water sit out overnight, and regular soil check-ins. Time to sophisticate your toolkit!

FAQs
What's Included

Metallic Watering Can Measures 5 x 6 x 11 inches (12 x 15 x 28 cm). 1 liter capacity.
Recommended For

Keeping all your indoor and outdoor plants watered.


How To Use

Fill with water and feed directly to the soil of your plants. If using tap water, leave it out overnight to remove harsh minerals.