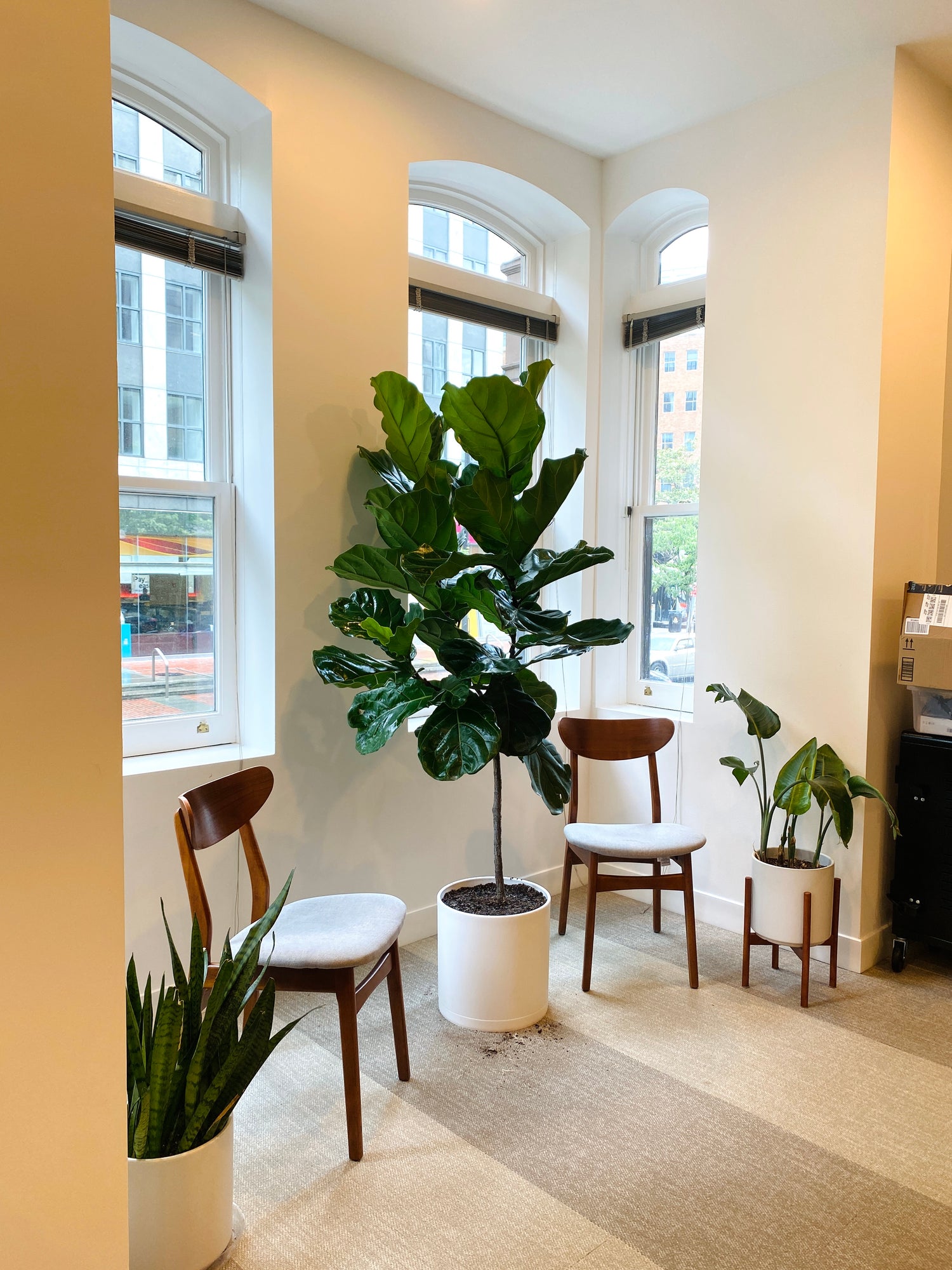 Planterior Design
In addition to operating our virtual plant shop, we're a full-service planterior horticulture design firm dedicated to reconnecting you to nature and choosing the right plants to thrive in your space, keeping maintenance low, and adding elegance to your decor.
Your restaurants, co-working spaces, offices, and hotels are in great hands. 
Get Started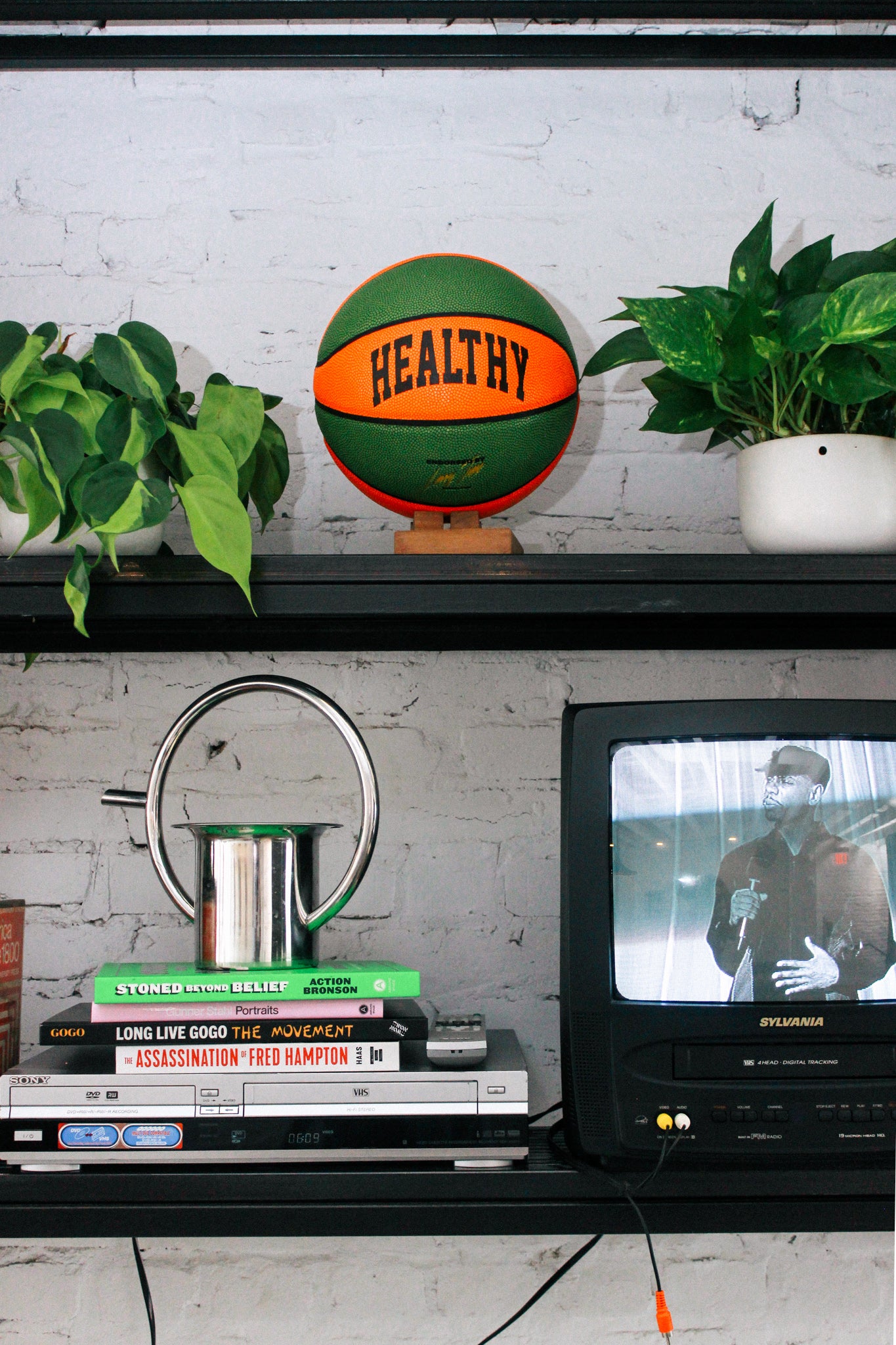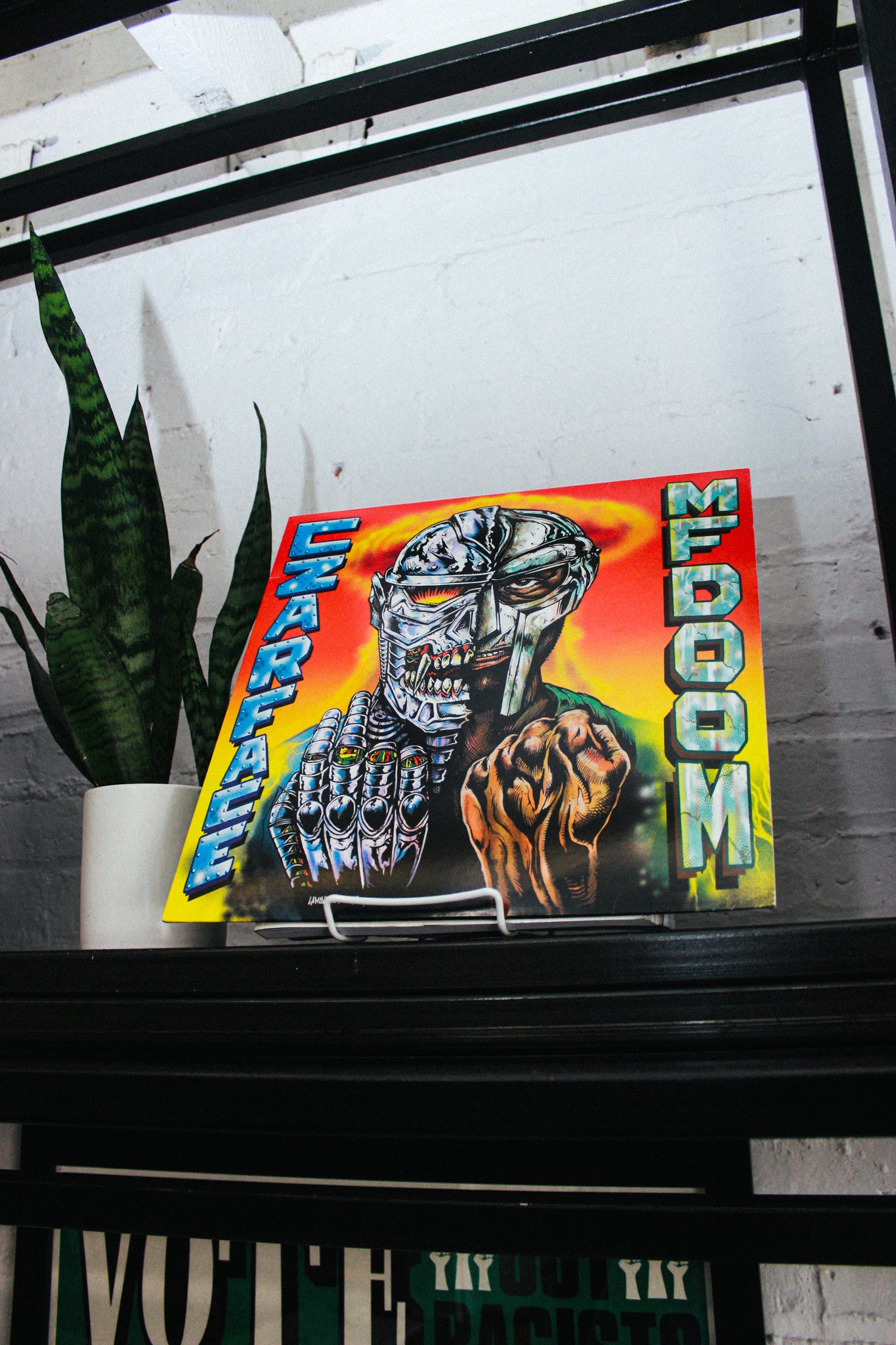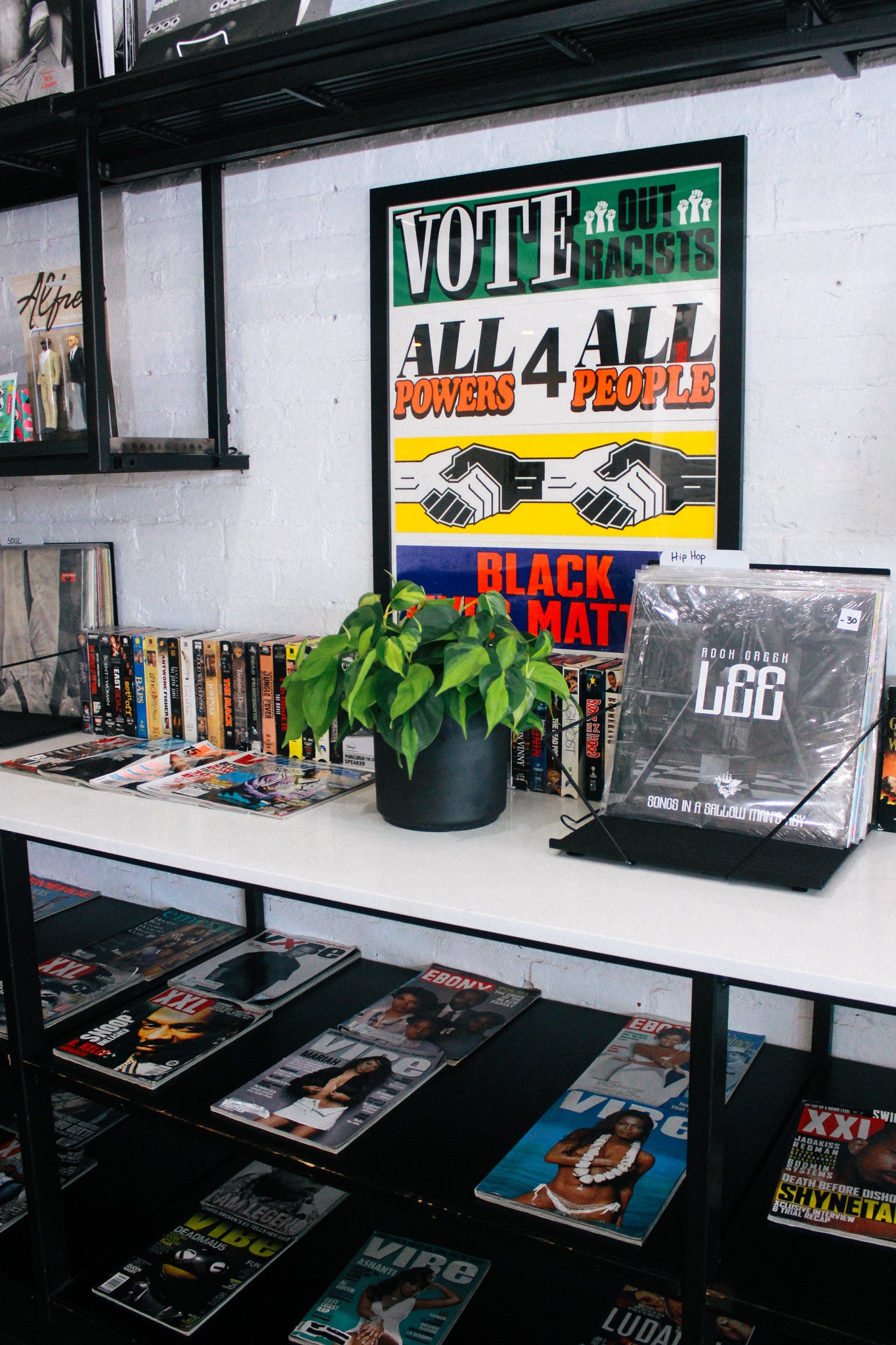 We use plants to elevate the interior design, purify the air, inspire creativity, and boost productivity. Indoor plants enhance any living, work, or customer-oriented space, adding warmth, beauty, and clean air.
They create a welcoming and aesthetically pleasing environment that fosters well-being and are especially important in urban areas.
CONSULTATION 

Our team will schedule a consultation to tour your space and assess each environmental condition. Tours can be done in person and virtually via Google Meets or Zoom.

PROPOSAL

During the consultation, we take into account your vision, space, lighting, airflow, décor, and other aspects before developing a comprehensive design and proposal featuring interior plants and decorative containers.

INSTALLATION

Our team will deliver & install plants and planters into your space in accordance to the proposal provided. We will walk staff through care instructions as well as maintenance for each plant.