Free Shipping Orders Over $75 - Use Code Moreplants22
As humans connected to nature, each of us innately has the ability to nurture plant life. Tap into your green thumb with any one of our beginner-friendly, fan-favorite plants. Each one is backed by direct support from our in-house Plant Specialist.
Safely Packaged
Intentionally Curated
1 On 1 Plant Care Assistance
Quality Assurance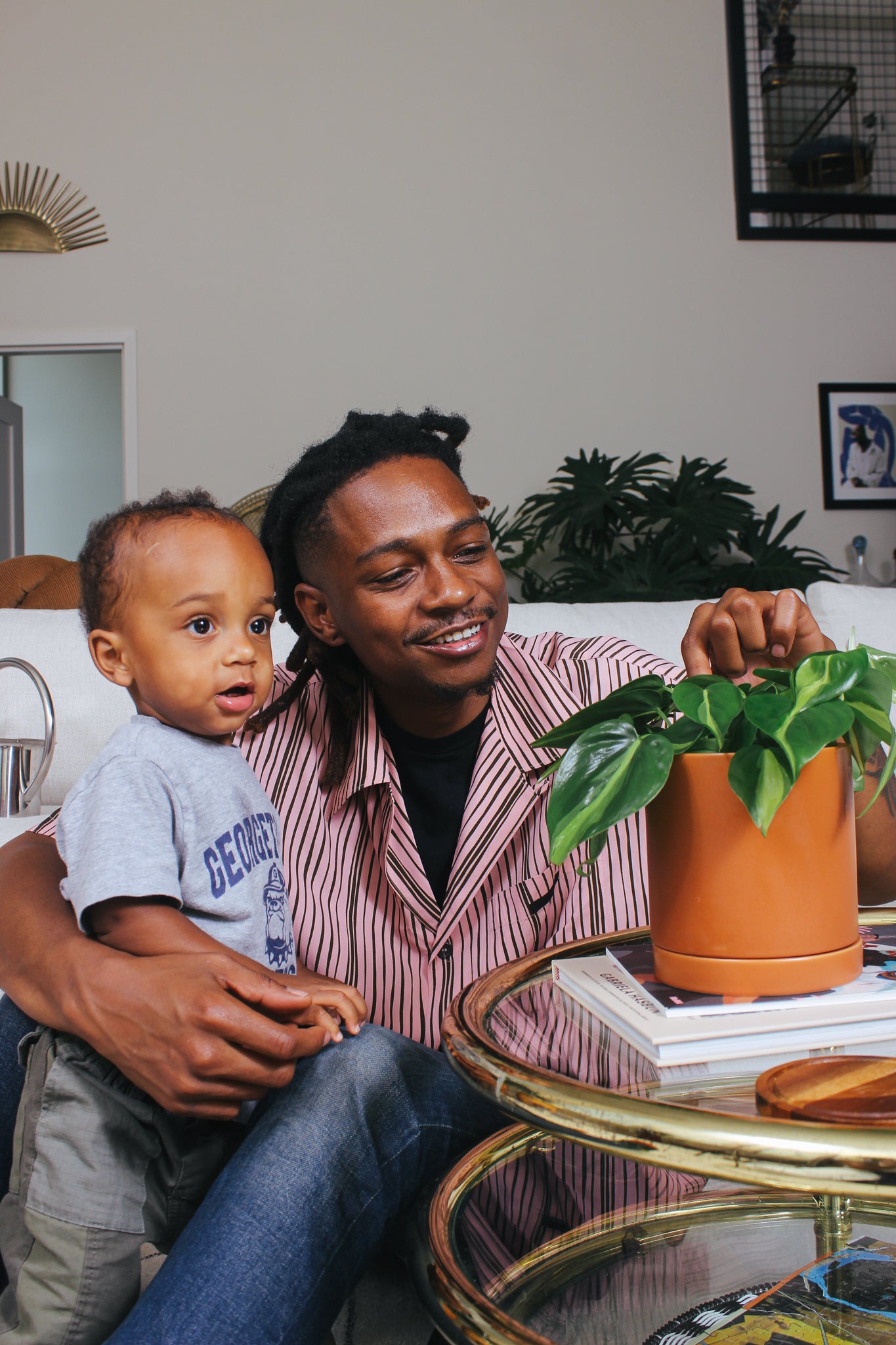 Start Your Plant Journey Here
For the new plant enthusiast, the frequent traveler, the forgetful waterer, or just someone looking to bring plants into their space that won't totally invade their schedule
Shop Our Low Maintenance plants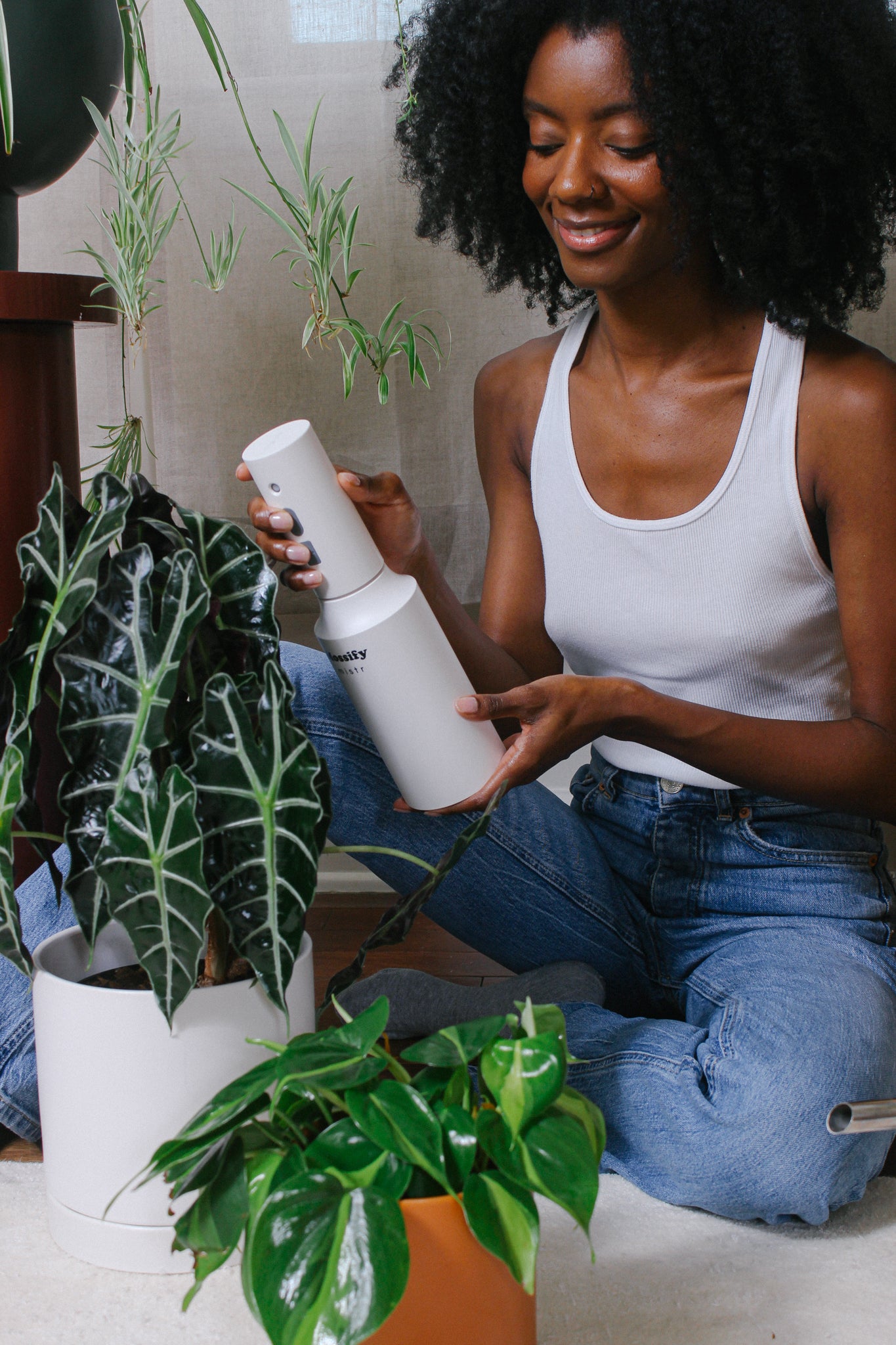 Green Thumb Toolkit
Aid your green thumb with essential tools to promote healthy + lush growth.
Shop Accessories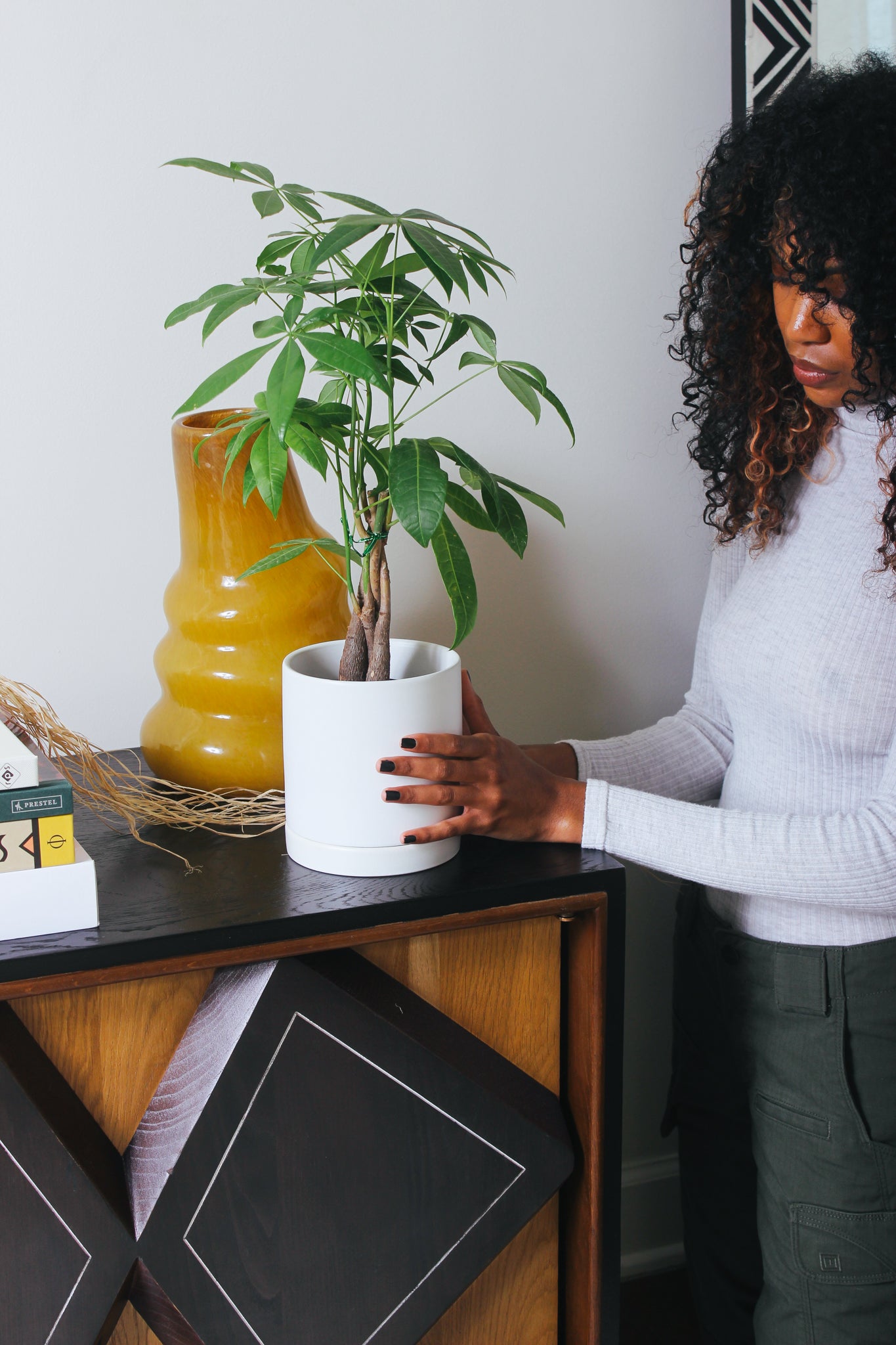 Planning For Plants In Your Home
To set you up for success, we've answered the most popular questions about planning for plants in your home.
Learn More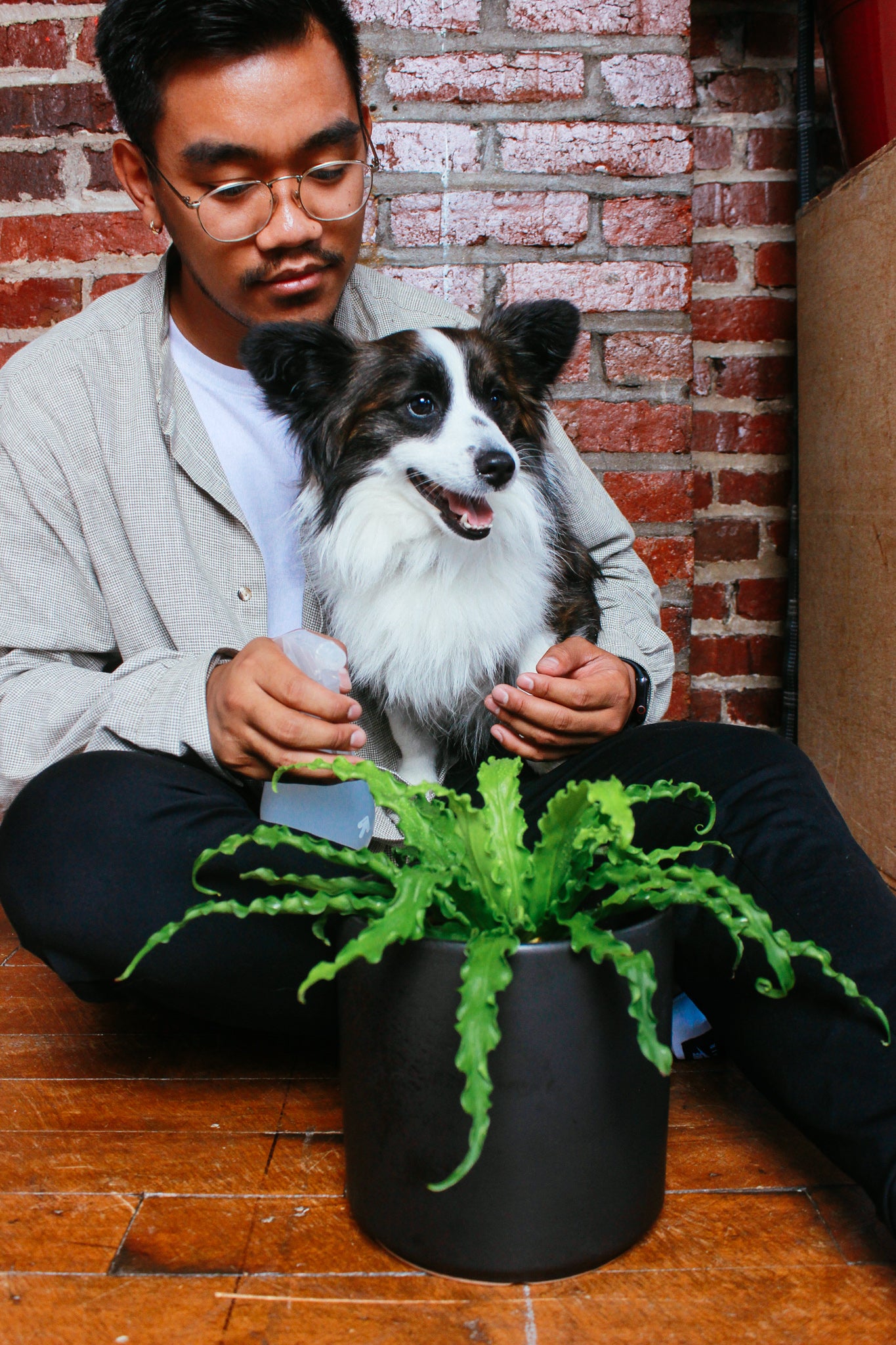 Don't Furget About Your Furry Friends
Suitable for your furry friends who like to explore and climb around your plant collection.
Shop Our Pet-Friendly Plants
Wondering where to start?