Stone Planter
Regular price

$30.00

Sale price

$21.00
Production Description

A modern home for your beloved plant, made of 100% ceramic and finished with a cracked glaze design. Simple enough to blend into any space.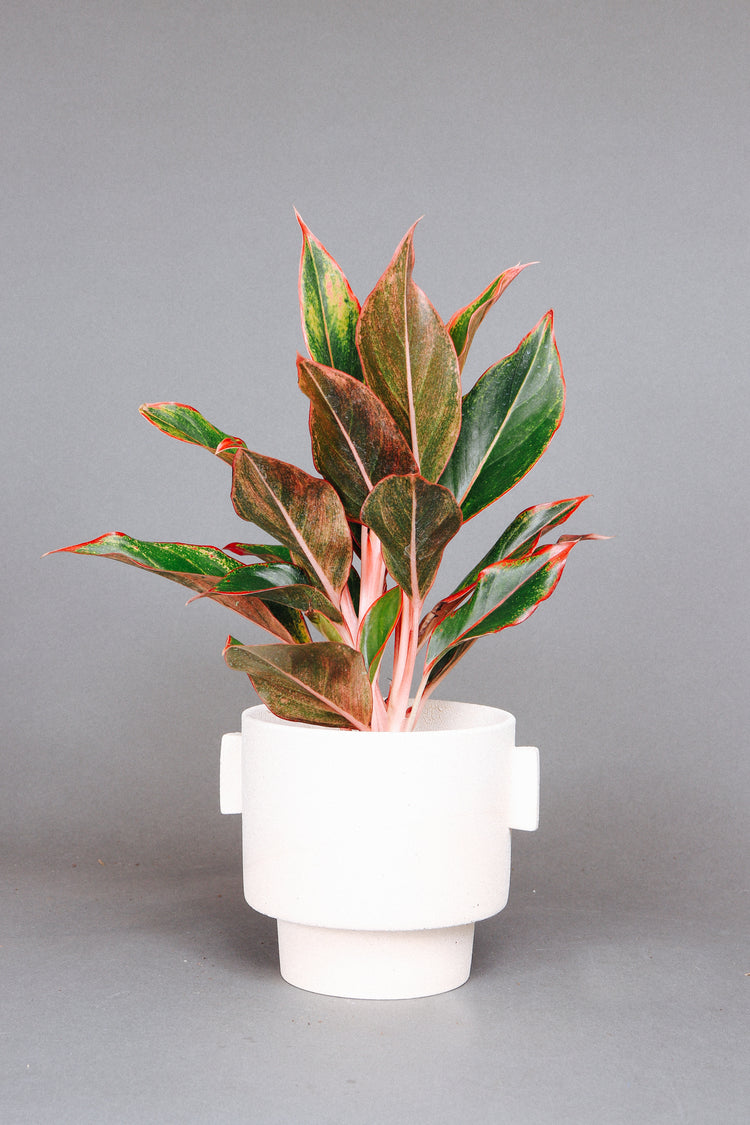 Give your greenery a long-term home in a quality ceramic planter with artistic texture. Great for tropical and top-heavy plants.
FAQs
What's Included

Arriving to you in careful packaging:

• One ceramic 6.75-inch Stone Planter

Note: This planter does not have a drainage hole

Recommended For

Best for plants 4-6 inches in size.

How To Use

1. Remove your plant from its current pot by gently turning it on its side and working the soil loose
2. Add an inch of pebbles to the base of your planter for drainage
3. Add about an inch of new soil on top of the pebbles
4. Insert your plant (the dirt ball should be mostly removed from the roots)
5. Fill with rest of the pot and sides with fresh soil
6. Water to assist the roots in settling into their new home